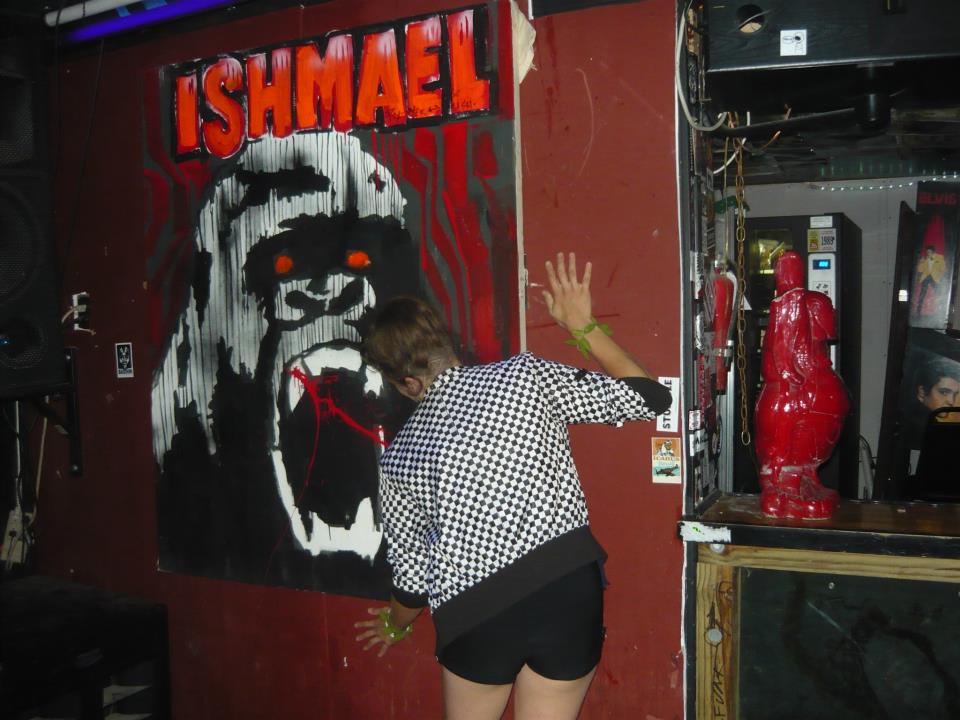 The Scotch Bonnets are heading south for a weekend of fun in North Carolina, and in one of our favorite places to play, Charleston, SC!
Friday, November 14: High Point, NC
Homi House
1215 5th St.
w/Just The Tip, Corporate Fandango
all-ages, donation
Saturday, November 15: Castly Hayne, NC
private party (be in touch if you want to go, we'll see what we can do!)
Sunday, November 16: Charleston, SC
The Tin Roof
1117 Magnolia Rd.
21+, $5
Yeah, let's DO this thing!