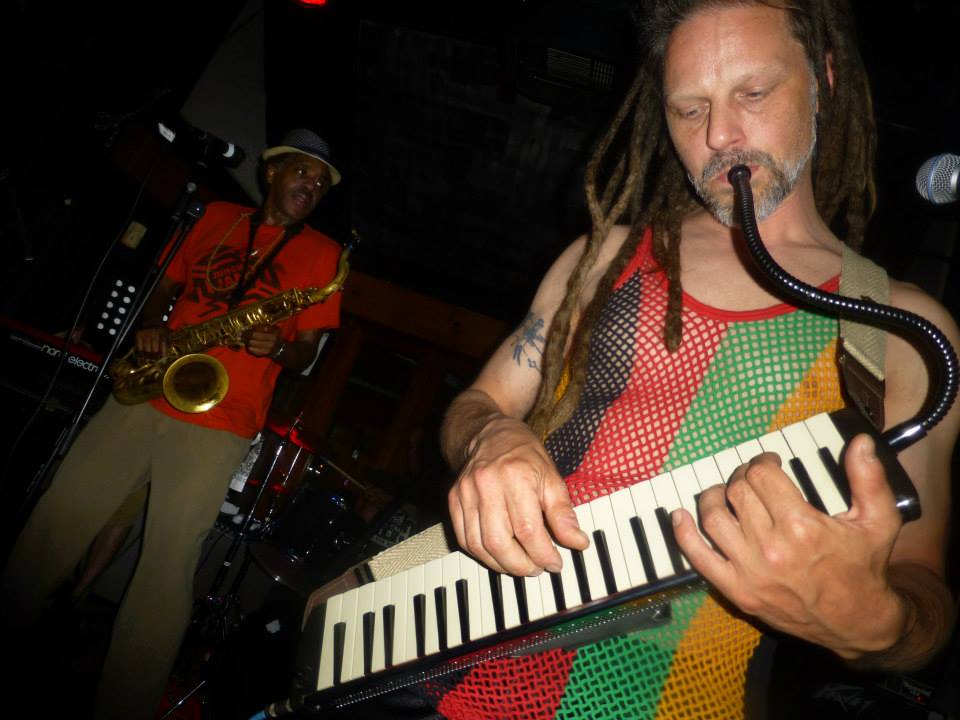 Welcome back, summer!
Us Bonnets like it hot; it's the best weather for a cold drink and some sweet reggae music.
We have a TON of shows this summer!
We're in DC the fourth Sunday of every month, playing a residency at Bossa on 18th St in Adams-Morgan.
We're playing ARTSCAPE in Baltimore on Saturday, July 18 at 6:30 on the Sound Off Live! Festival Stage.
We've got a couple baseball-fun gigs at The Fairgrounds outside Nationals Stadium in DC, and we'll be spending a lovely Sunday afternoon by the water at The Chesapeake Inn in Chesapeake City, MD.
Check out our SHOWS page for all the details!