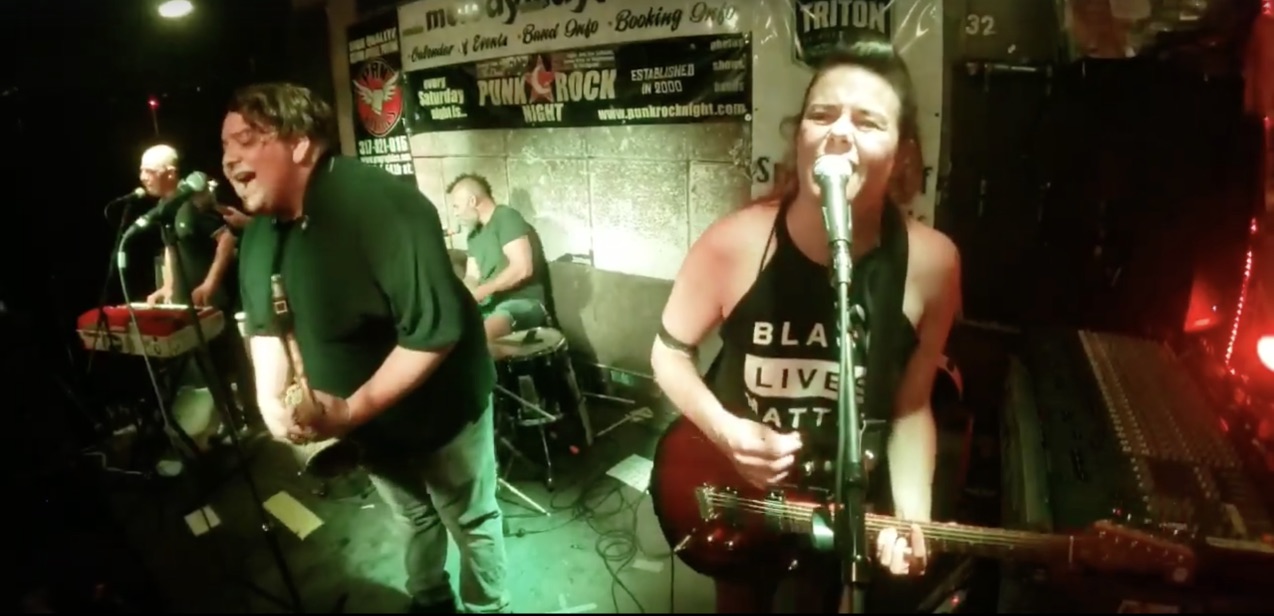 Coming home from tour doesn't mean slowing down for The Scotch Bonnets! We've got a summer full of festival shows, summer concert series appearances, and trips "downy ocean" to play beach bar gigs.

First up is a coveted spot on the main stage for Baltimore's Artscape, America's largest free arts festival! Bonnets hit on Sunday, July 21 from 4 - 5pm as direct support for 2 Tone stalwards, The English Beat! Just like Artscape, this show is FREE and a must-see for local ska fans!
Check out all the places to catch the Bonnets this summer on our Shows page.