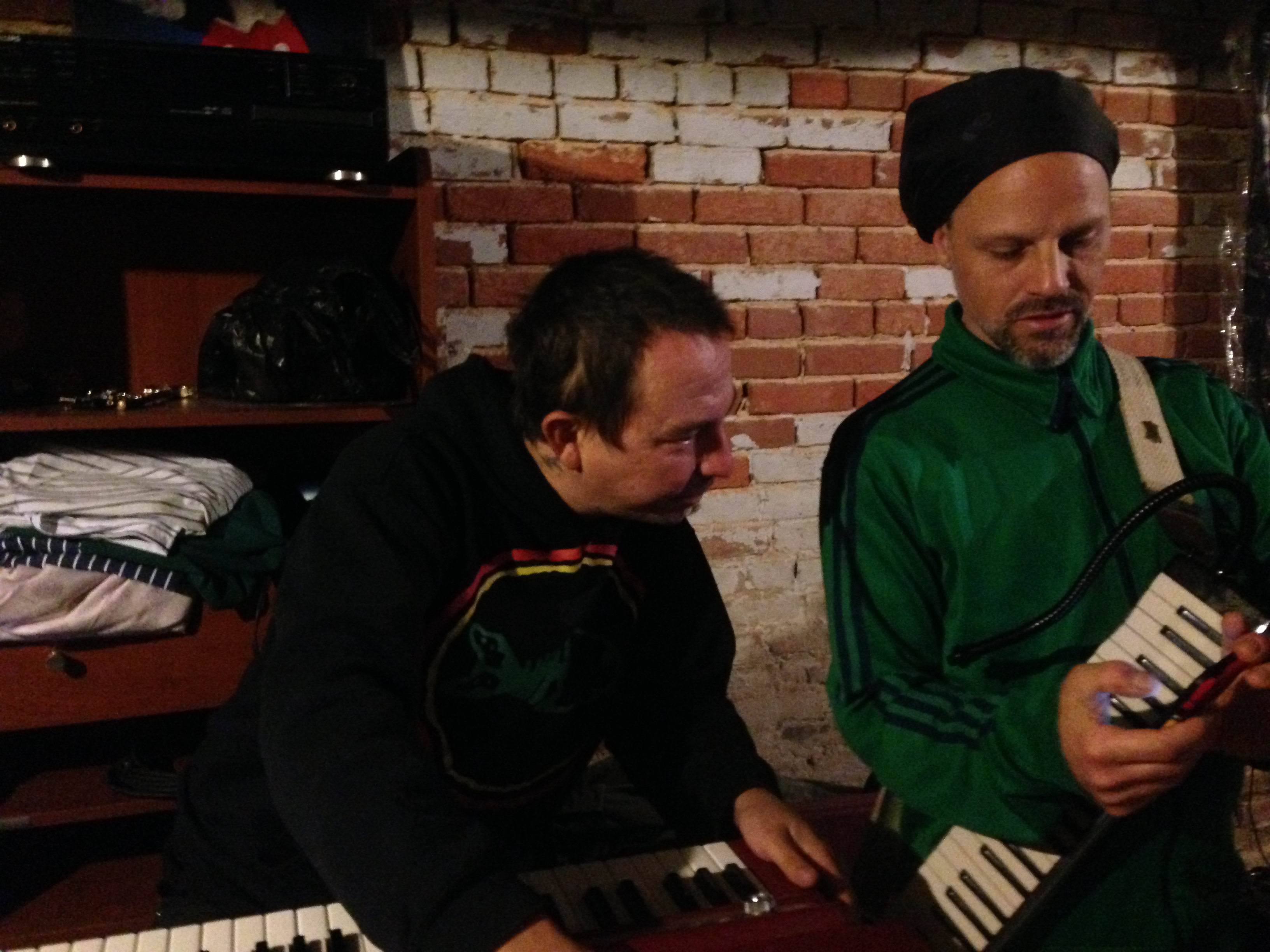 Happy New Year, y'all! Hope 2015's treating you right. We've been laying low, writing new tunes and rehearsing covers for a couple of back-to-back Baltimore shows in February. First, we'll be playing three sets at The Waterfront Hotel on February 5 (this show is FREE!). The next day, February 6, we'll be holding court at the Ottobar with Batimore reggae royalty Unity Reggae Band AND Strykers Posse to honor the King Of Reggae, Bob Marley, on his birthday! And on February 19, we'll be playing with another king, NYC reggae legend King Django, at DC's only monthly ska/reggae night, Bluebeat DC! Yes, Bluebeat has been resurected and relocated to Bossa in Adams Morgan. Check out our shows page for more details on all these dates.
In addition to these shows, we're eagerly awaiting the release of Hellcat Records' Rancid tribute album, HOOLIGANS UNITED, because we have a featured track! We did a video for our track that will drop when the album does, so check back to this website soon, as you will be able to see it here.
There are more awesome things in the works for 2015, so get ready! It's gonna be one hell of a ride!